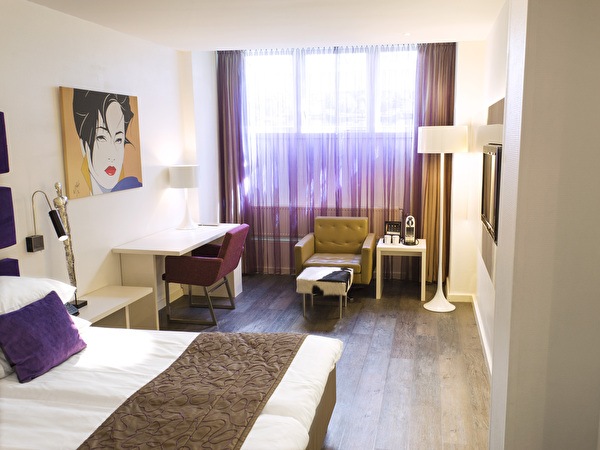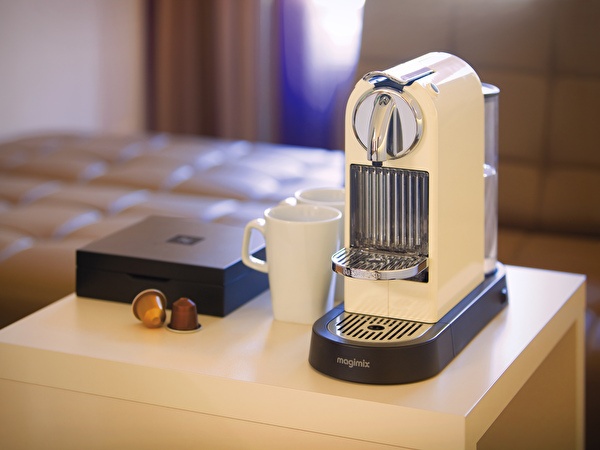 Details
Working undisturbed between 07.00 and 22.00: 
Your own workspace, alone or with a colleague
Unlimited water service, sparkling and flat
Unlimited coffee and tea
Free fast WI-FI
Print service
2-course lunch
Set your own times, come and go as you please
By car? We give a discount on parking (the Bank)
More offers
Private office
Had enough of working from home? Escape to a different working environment and combine the useful with the pleasant. Take advantage of our inspiring rooms, a quiet workspace where you can focus.  Perfect to get business done.
Book a room, do your office work and invite your partner for an in room lunch or dinner. Your own office away from home, close to home in the Albus Hotel Amsterdam Centre.
The Albus Hotel is a great choice to meet up for business, Teams and Zoom are not that personal If you want to work efficiently with a colleague, book the connecting room. Two rooms with one entrance and two connecting doors. You can leave the doors open to create an open atmosphere or close them for more privacy.
Close that deal over a business lunch with that one business relation in a safe environment. Work a few more hours in the middle of the city in one of our flex rooms to complete deal.
Pulling a long night? You have the option of extending to an overnight stay for a supplement charge.
We would love to welcome you and we'll make sure you get everything you need to have a successful productive day.
Join for amazing rates starting at €59 a day.
Book by mail by pressing the button below or contact us via +31 (0)20 530 6200